Midhurst United Church Fall Roast Beef Dinner
Photo Gallery
Midhurst United Church Fall Roast Beef Dinner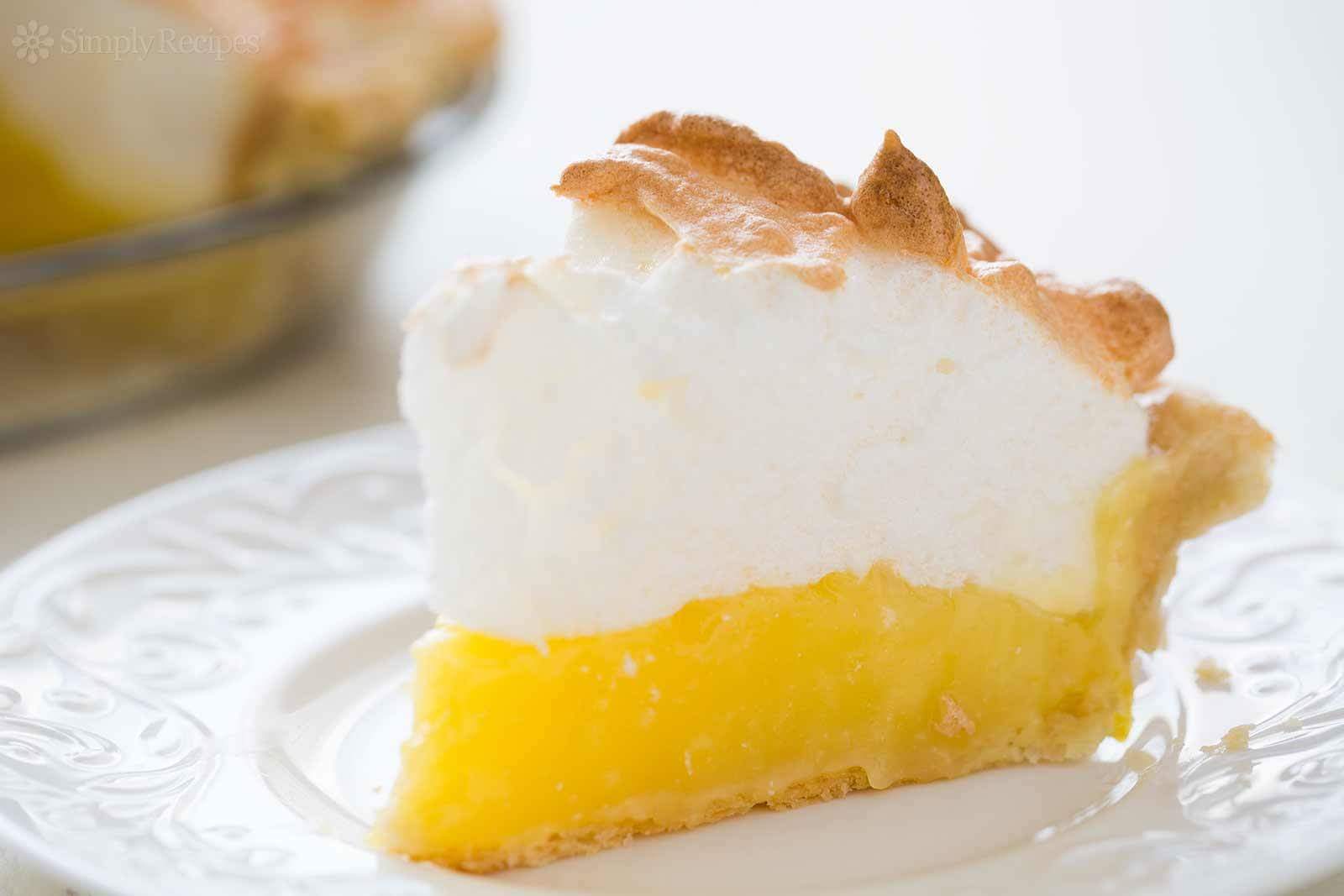 Barrie Business Details
| | |
| --- | --- |
| 🛣️ | 91 Doran Road |
| 🗺️ | Midhurst |
| 🛣️ | Ontario |
| 📮 | L9X0L5 |
| ⚙ | Contact Us |
About this Barrie Area Business
Midhurst United Church – Fall Roast Beef Dinner, Saturday, October 27. Two sittings: 5:00 p.m. and 6:45 p.m. A delicious Roast Beef Dinner with all the trimmings and all the homemade pie you can eat! Tickets available by calling 705 734 3674.
A Fundraiser for Midhurst United Church. Listing Owner
Member Since: September 10, 2018
Contact Owner
Complete the form below to send a message to this owner.
Featured Listings
Tiles, Renovations, Scrap Pick-up and Pressure Washing
Tiles, Renovations, Scrap Pick-up and Pressure Washing
Reach 30,000+ Barrie Residents
Reach 30,000+ Barrie Residents
Dr. Seyedeh Neda Mozaffari, Naturopathic Doctor
Dr. Seyedeh Neda Mozaffari, Naturopathic Doctor
Now Hiring ★Increased Wages★Bonuses
Now Hiring ★Increased Wages★Bonuses