Photo Gallery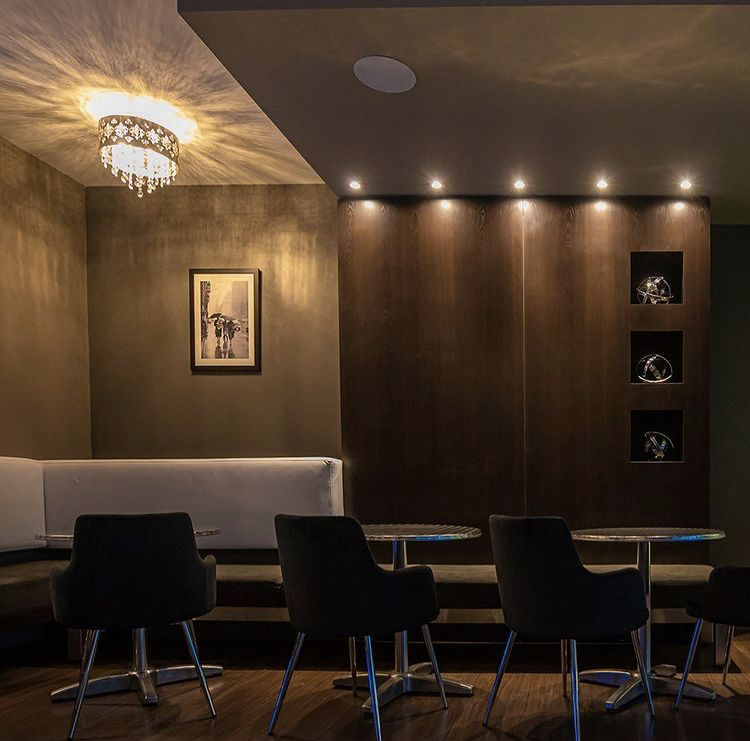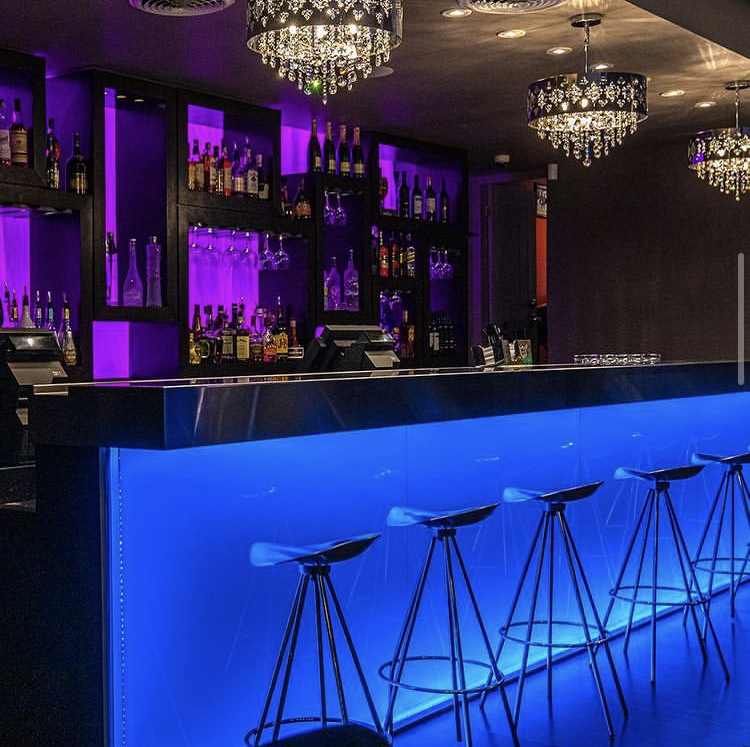 Ascent Lounge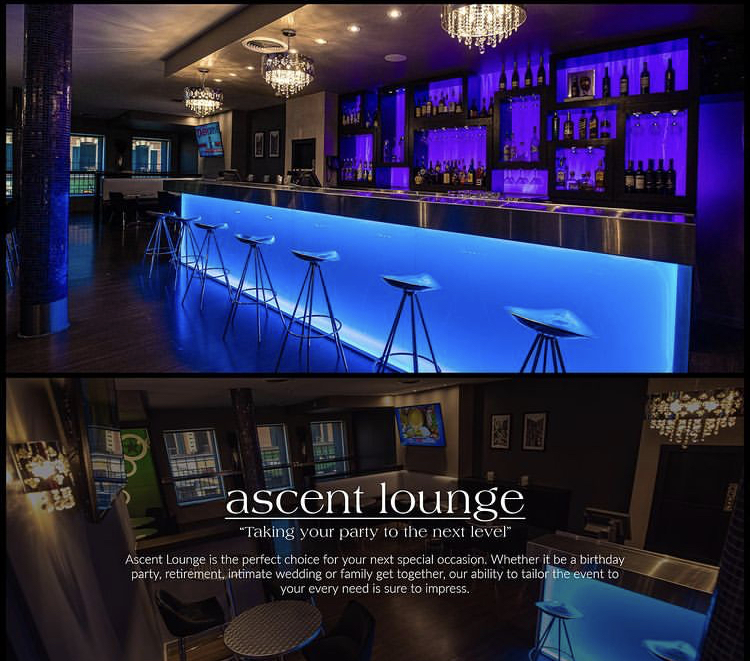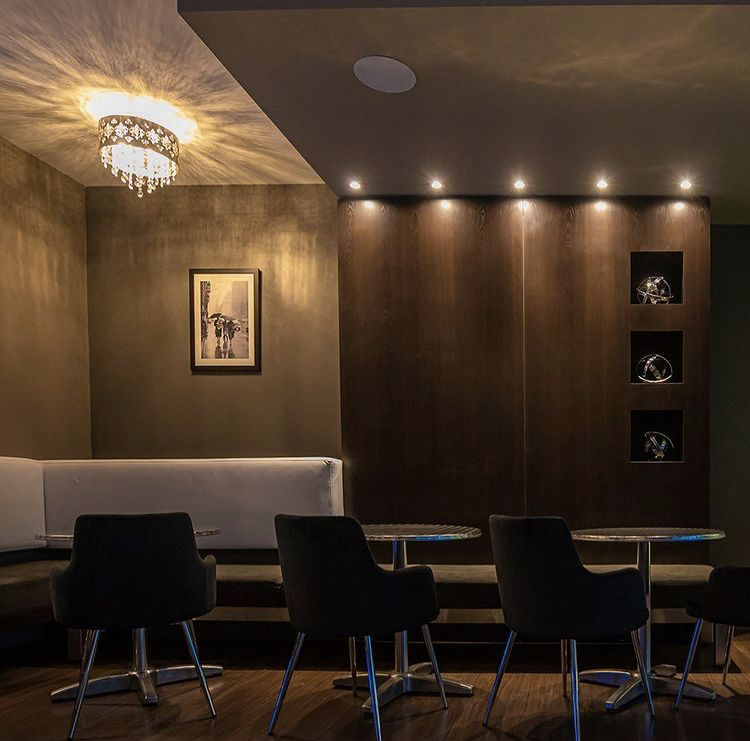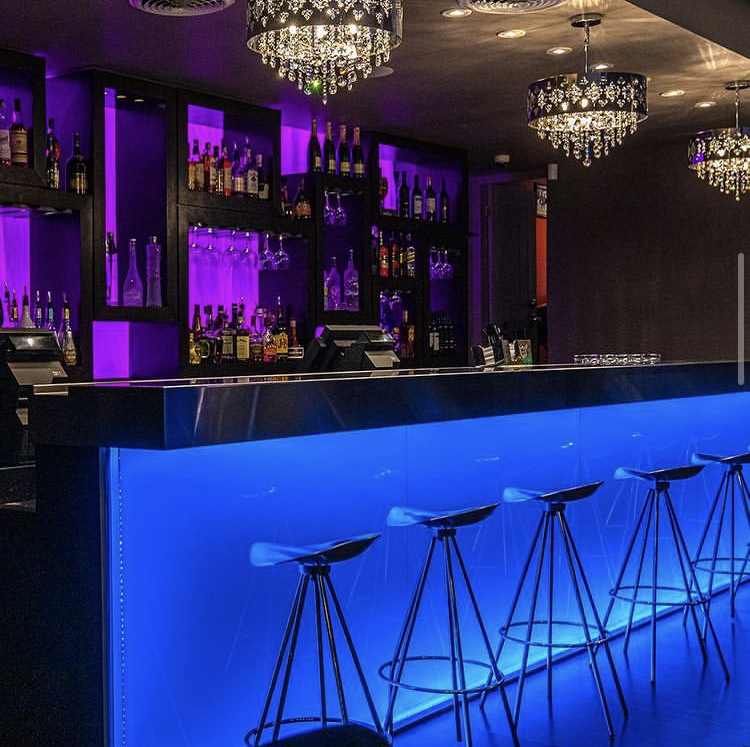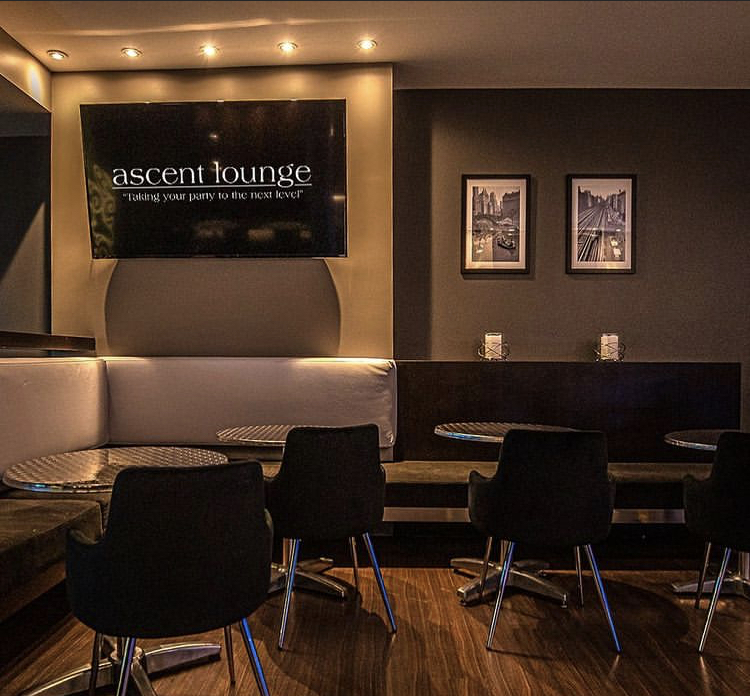 Barrie Business Details
🕐
Monday 11a.m.–2a.m
Tuesday 11a.m.–2a.m
Wednesday 11a.m.–2a.m
Thursday 11a.m.–2a.m
Friday 11a.m.–2a.m
Saturday 11a.m.–2a.m
Sunday 11a.m.–2a.m
About this Barrie Area Business
Ascent Lounge is a great spot to hold any type of function or special occasion in Barrie. Located above the British Arms Pub, this small lounge is a very ambient place which is in the heart of downtown Barrie. Many seek out the Ascent Lounge for gatherings such as birthday parties, retirement parties, wedding parties and family functions.
With an experienced culinary team headed by Executive Chef Rob Richardson, you will be sure to find something on their menu you will love. Enjoy wine and many other drinks from their unique drink menu. Ascrent Lounge is the perfect place if you ware looking for a very comfortable and ambient setting for your next function.
Ascent Lounge Menu
Roasted beet and goat cheese risotto cakes with lemon aioli and chive (36 pieces)
$60
Wild mushroom and parmesan risotto cakes with roasted garlic aioli and fresh thyme (36 pieces)
$70
Chorizo sausage on spiced apple chips with ale mustard and braised cabbage (30 pieces)
$55
Loaded potato skins with smoked bacon, mixed cheese and bbq sauce (24 pieces)
$65
Miniature aged cheddar and bacon grilled cheese with smoked tomato ketchup (36 pieces)
$60
Jacked up mushroom caps filled with our famous candied bacon-Jack Daniels dip (36 pieces)
$75
Baron of beef sliders with shaved rare roast beef and horseradish mayo (30 pieces)
$78
AAA ground short-rib meatballs with smokey bbq glaze (36 pieces)
$60
Breaded mozzarella sticks with savoury marinara sauce (25 pieces)
$55
Vegetable samosas with mango chutney and scallions (36 pieces)
$75
Miniature Maryland crab cakes with chipotle aioli (30 pieces)
$54
Crispy breaded chicken bites served with BBQ glaze (36 pieces)
$65
Tequila Lime Jumbo Shrimp with crispy chorizo and pineapple salsa (30 pieces)
$70
Citrus thyme marinaded chicken satays with pesto aioli (30 pieces)
$3 per person
Vegetable crudite platter with house dipping sauce
$4 per person
Seasonal Fruit Platter
$6 per person
Artisanal Cheese Platter with crostini and spiced nuts
Wing Platters

Listing Owner
Member Since: December 27, 2016
BarrieAds has been helping businesses in the Barrie since 2016. Register FREE and have your ads listed in minutes!.
Contact Owner
Complete the form below to send a message to this owner.