Paul Davis – Simcoe County
Photo Gallery
Paul Davis - Simcoe County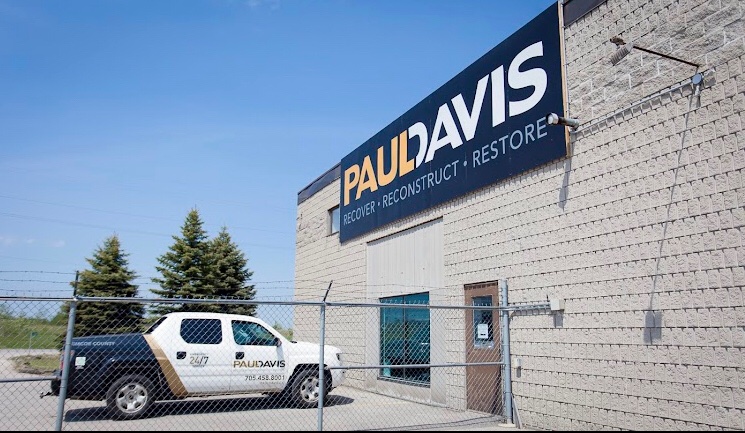 Barrie Business Details
🕐
We provide 24/7 care and have a team of professionals ready to help in your time of need.
About this Barrie Area Business
Residential and Commercial Restoration Services in Simcoe County.
Fully trained in our systems and processes; fully certified in their areas of expertise; fully qualified to use our equipment safely and effectively; and experienced enough to know all of the 'tricks of the trade'. The team at Simcoe County has seen just about every emergency you can imagine. It has gathered in inches of water to repair a home's basement, discussed mould remediation through masks and fingered through the debris of a house fire to collect a customer's belongings. If you are in the simcoe county, we'll take care of you in the event of:
Fire
Smoke
Flooding
Mould
Ice damming
Wind
Storms
Vandalism
… and more!
Contact Simcoe County for restoration Listing Owner
Member Since: February 3, 2021
Contact Owner
Complete the form below to send a message to this owner.